Our highly experienced surveyors can deliver cost effective, bespoke surveying services tailored to your requirements
The Geomatics Division surveyors use cutting edge geomatic and geospatial technologies to support Coastal Partners' operational and wider project needs, ensuring accurate survey data for Building Information Modelling (BIM) environments and the perfect foundation for ongoing design.
How we can help with your survey requirements?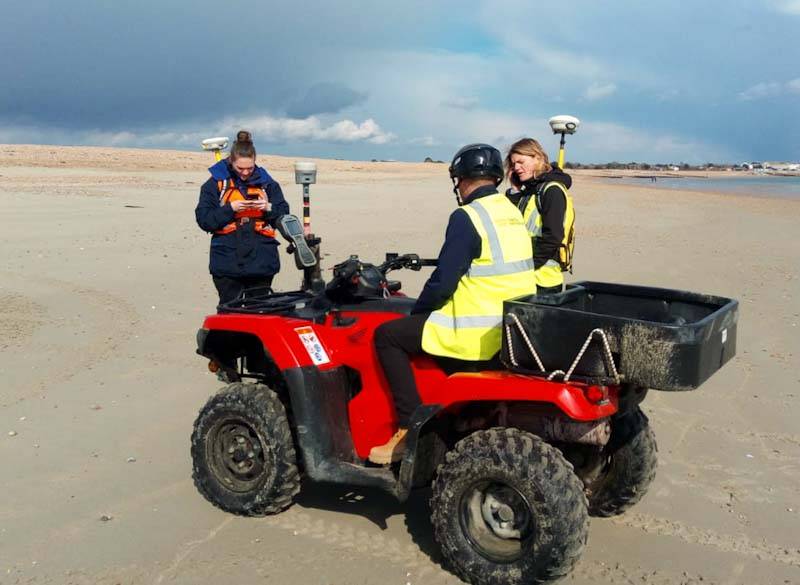 We use the very latest technology available to guide our decision making including: Robotic Total Station, Global Positioning Systems (GPS), Unmanned Aerial Vehicles (UAVs), 3D laser scanners and All Terrain Vehicles (ATVs). We can undertake your survey requirements in any environment to achieve high accuracy resolution including:
Land surveys
Coastal surveys
Building & highway surveys
GPS topographic surveys
Construction surveys
Laser scan surveys
ATV surveys
UAV inspections & aerial photos
---
Drone Innovation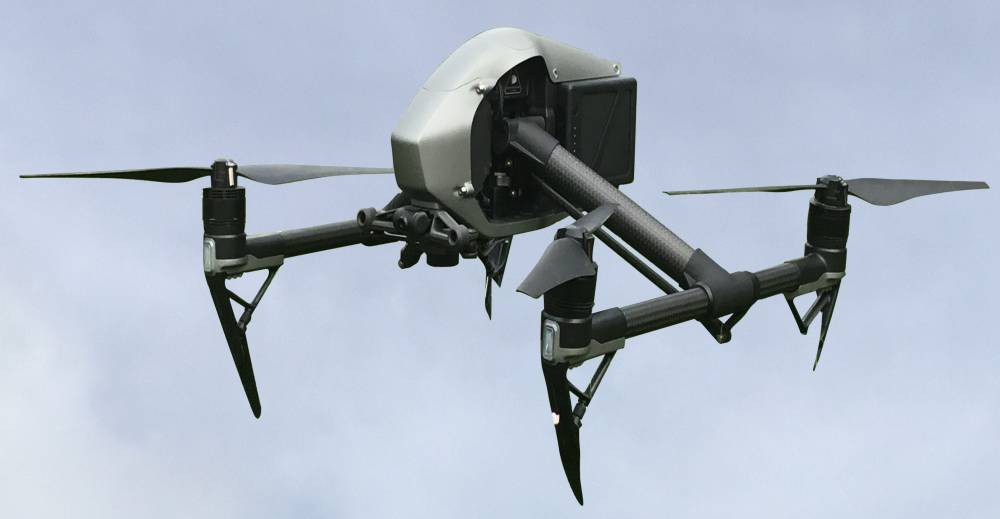 Coastal Partners's Geomatics Division is leading in public service innovation using pioneering technology to capture details with accuracy. Our drone capabilities omit the need for scaffolding, allowing us to conduct safe and cost-effective surveys with rapid deployment in the most inaccessible places, delivering immediate results. Drone technology gives us the ability to undertake higher risk and more complex surveys safely, such as:
Roof inspections
High rise building inspections
Historic or heritage site surveys
Infrastructure planning surveys
Construction site surveys
Detailed aerial photography
---
We're not only about the coast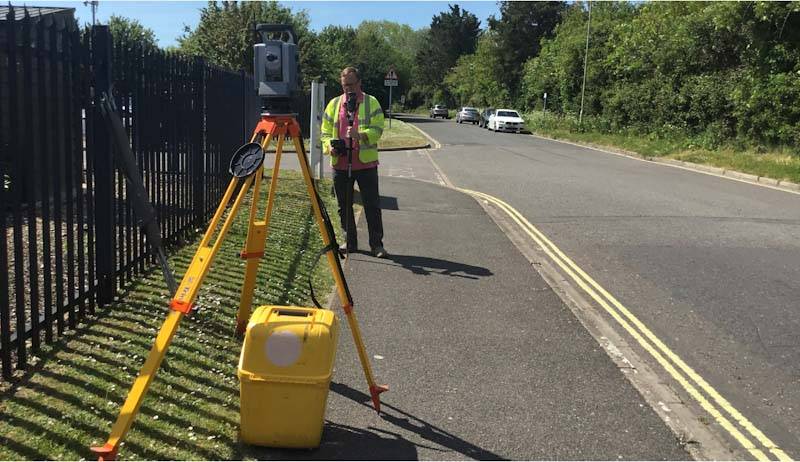 We can go anywhere! our Team are capable of planning, executing and confidently delivering a range of surveys including land-based and building surveys to client specifications for both internal clients and other Local Authorities.
---
Deliverables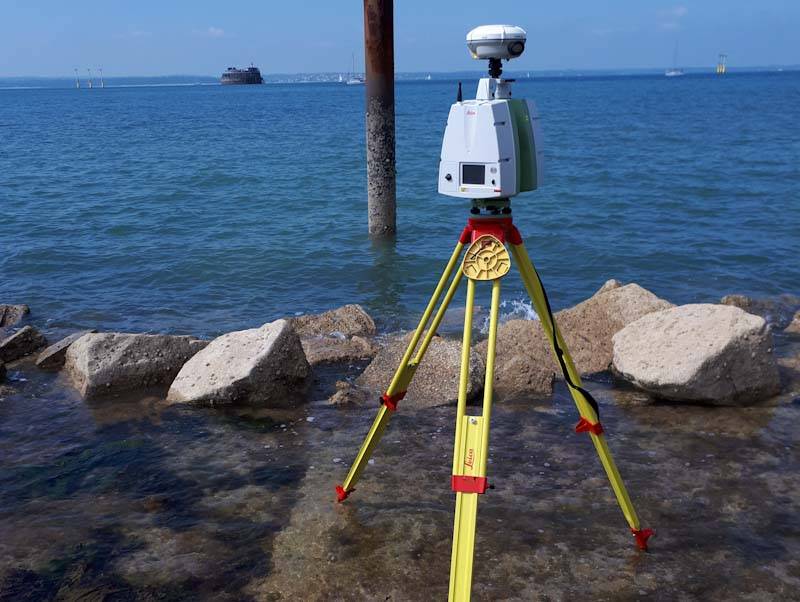 By selecting the appropriate tools we are able to collect the right data for your projects in any environment.
Our professional surveyors use the most up-to-date techniques to provide you with the information you need in the most suitable format including:
Point cloud imaging
Complex geomatic detailing
High definition survey imaging
Visualisation and modelling software